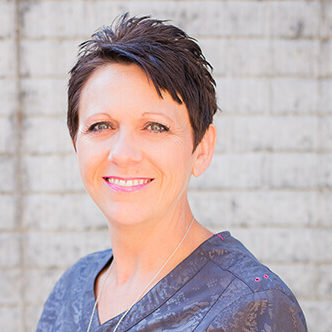 Gina Bishop
Lead Receptionist
Gina has been a member of the Kimberling Animal Hospital team since 2003. She particularly enjoys working with closely with clients and their pets. When she's not at the hospital, you might find Gina outdoors hiking, on the lake, or spending time with her family. She shares her home with three dogs named Novi, Maggie and Raven.
---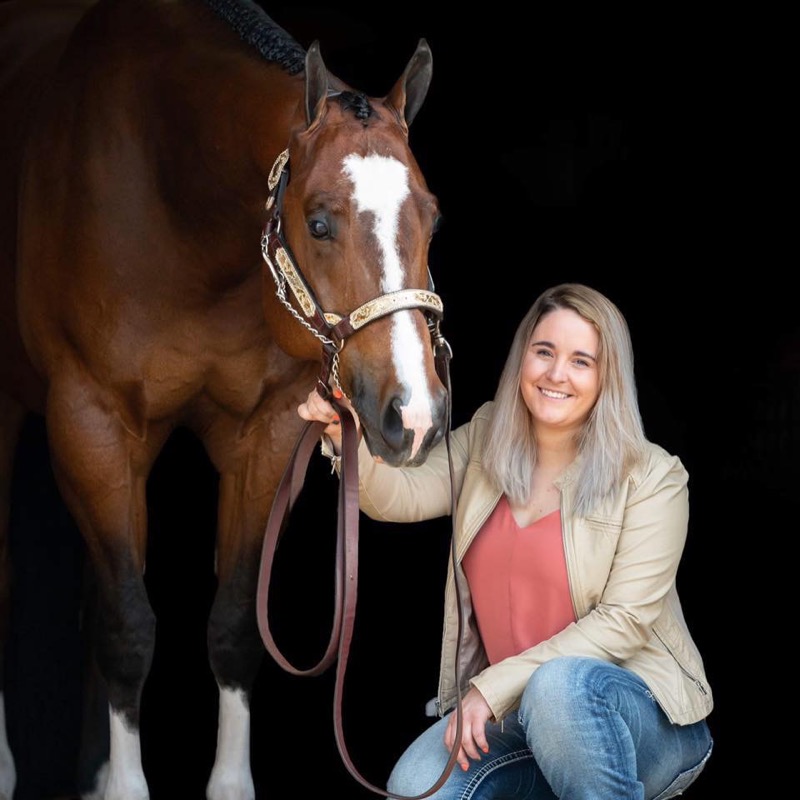 Emma Hiers
Lead Technician
Emma has been in the veterinary field for almost 12 years and has worked with both large and small animals and even exotics. She started her career with animals as a kennel technician and worked her way up to be a veterinary technician. Emma is originally from Jupiter Florida and moved to the Kimberling City area in 2018. When she's not at the hospital, you might find her on the lake with her family and friends or showing her Paint horse, Bomber at local and regional shows. She also shares her life with two cats and a Rottweiler named Spanky.
---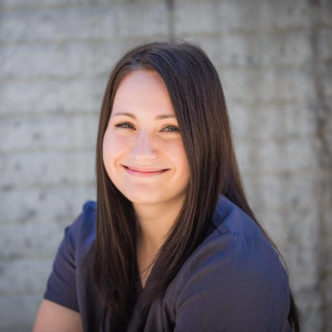 Amy Davis
Veterinary Technician
Amy has been a member of the Kimberling Animal Hospital team since 2016. She enjoys music and movies and when she's not at the hospital you might find her relaxing down at the lake. Amy shares her life with a cat named Sansa.

---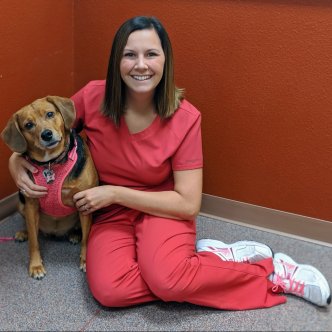 Sara Sutton
Receptionist
Sara graduated from Reeds Spring High School as a 13-year senior. She loves music, movies, travelling, spending time outdoors and on the water and especially animals! She happily shares her life with her husband, John, of ten years.

---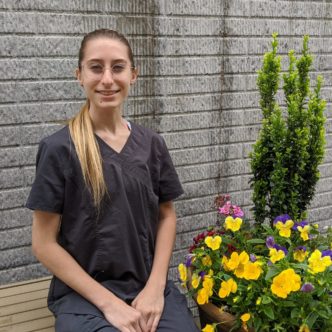 Kasey Browne
Veterinary Assistant
Kasey is a Branson native who found a passion for helping all animals early in life and started volunteering at a local animal shelter when she was just 10 years old. She shares her home with two "Aussies" named Kaiju and Nova in addition to 4 kitties and 16 snakes! In her free time, Kasey enjoys spending time outdoors with her dogs.

---

Tammy Draper
Licensed Veterinary Technician
Tammy is a 2017 graduate of Reeds Spring High School. Tammy worked as a veterinary assistant at Kimberling Animal Hospital during her high school years and recently received her veterinary technician license from Crowder College. She has two dogs, Patch and Daya, who was adopted from the Crowder Veterinary program. In her free time, Tammy enjoys studying, sewing and cuddling with her fur-babies on the couch while watching her favorite TV shows.

---