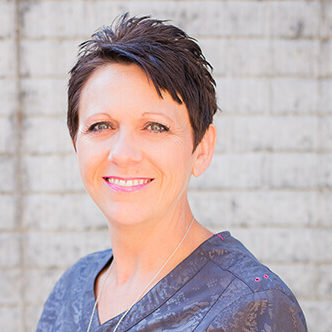 Gina Bishop
Lead Receptionist
Gina has been a member of the Kimberling Animal Hospital team since 2003. She particularly enjoys working with closely with clients and their pets. When she's not at the hospital, you might find Gina outdoors hiking, on the lake, or spending time with her family. She shares her home with three dogs named Novi, Maggie and Raven.
---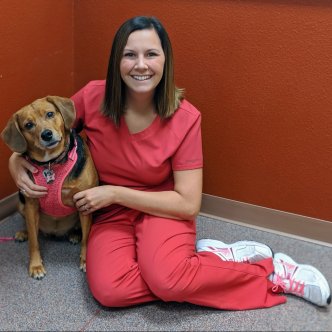 Sara Sutton
Receptionist
Sara graduated from Reeds Spring High School as a 13-year senior. She loves music, movies, travelling, spending time outdoors and on the water and especially animals! She happily shares her life with her husband, John, of ten years.

---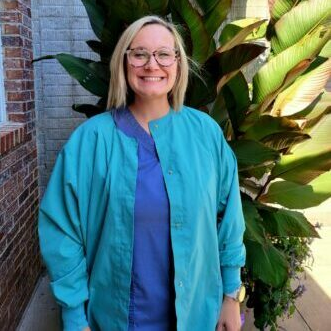 Shawna Morrow
Veterinary Technician
Shawna is originally from Ohio and has worked in the veterinary field for 20 plus years doing everything from assisting to technician work. She is a jack of all trades, and her passion is anything veterinary. She has 3 dogs and 1 cat, 2 kids, and her husband is a Marine corp combat veteran. She fell in love with lake life when they vacationed here and the people were so friendly and welcoming.

---