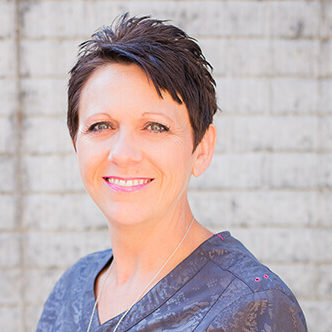 Gina Bishop
Lead Receptionist
Gina has been a member of the Kimberling Animal Hospital team since 2003. She particularly enjoys working with closely with clients and their pets. When she's not at the hospital, you might find Gina outdoors hiking, on the lake, or spending time with her family. She shares her home with three dogs named Novi, Maggie and Raven.

---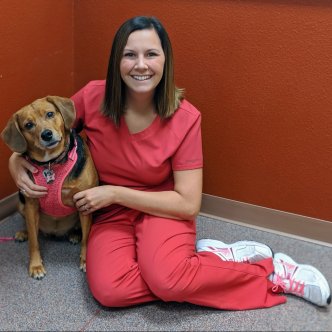 Sara Sutton
Receptionist
Sara graduated from Reeds Spring High School as a 13-year senior. She loves music, movies, travelling, spending time outdoors and on the water and especially animals! She happily shares her life with her husband, John, of ten years.

---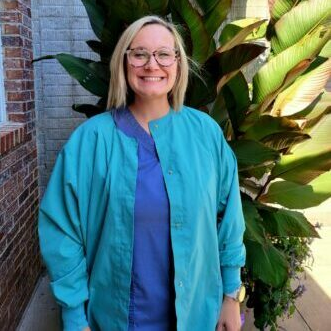 Shawna Morrow
Veterinary Technician
Shawna is originally from Ohio and has worked in the veterinary field for 20 plus years doing everything from assisting to technician work. She is a jack of all trades, and her passion is anything veterinary. She has 3 dogs and 1 cat, 2 kids, and her husband is a Marine corp combat veteran. She fell in love with lake life when they vacationed here and the people were so friendly and welcoming.

---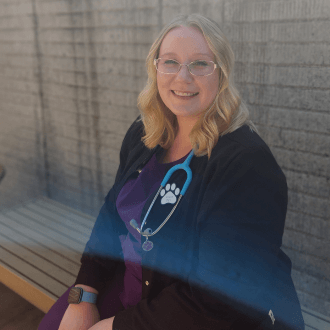 Jessica Bates
Registered Veterinary Technician
Jessica graduated from Reeds Spring High School in 2014 and went on to earn her RVT license from Crowder College in 2017. After living in Oklahoma for three years, she moved back to the Kimberling City area in August of 2020. She and her husband Jack welcomed a son, Tucker, in the fall of 2021. When she's not at work, Jessica enjoys spending time with her family, which includes a dog named Shiloh and two cats named Elsa and Eva.

---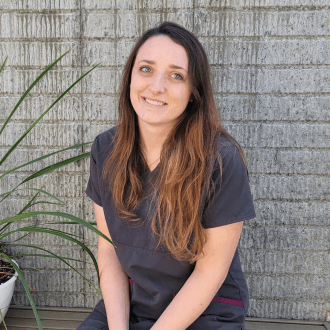 Ashley
Technician Assistant
Ashley hails from Texas, but she moved to Missouri in 2013 after completing high school. She has always wanted to work with animals, and she is taking online classes for becoming a licensed veterinary technician. She shares her home with kids, dogs and a bunny, and she has a private pilot's license!
---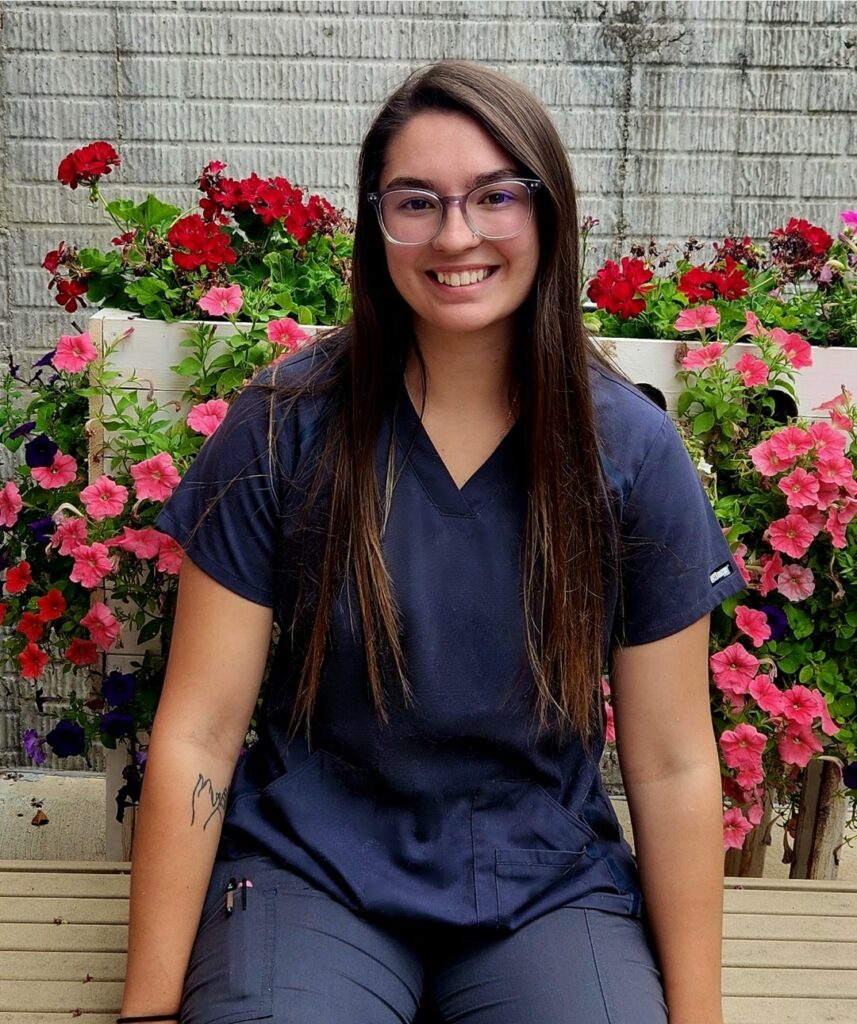 Alivia
Alivia grew up in Hollister, where she graduated from high school in 2021. She has loved animals since she was a young child, and currently she is studying to become a registered veterinary technician at Crowder College. She shares her home with two dogs, Annie Oakley and Almond Joy, and she plans on having many more animals and fostering fur babies in the future. In her spare time, she enjoys kayaking, riding her UTV, going to the gym and watching Arkansas Razorback football.