No more scraping around for the last bit of your pet's food and medications! Kimberling Animal Hospital has partnered with Vets First Choice so you can order your pet's food and medicine through us from the comfort of your home. Plus, with AutoShip you can save up to $112 a year with free shipping, automatic delivery and no commitments. Shop now!
---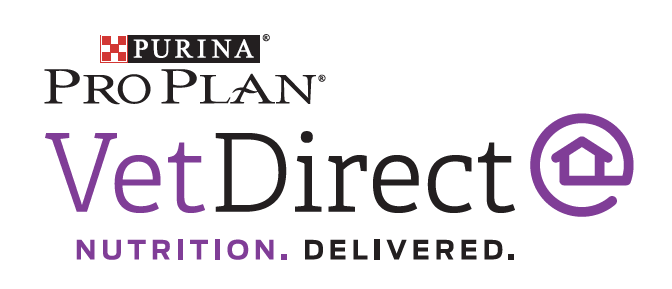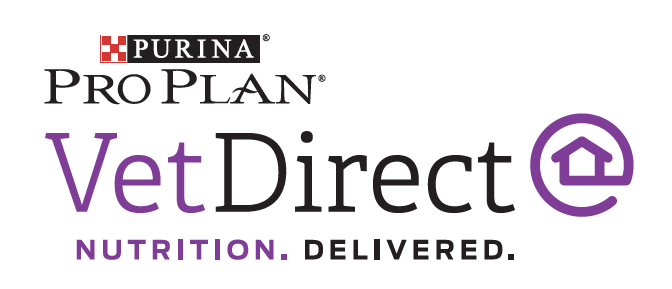 Purina Pro Plan Prescription Diets
With Purina Pro Plan Vet Direct and your best friend sitting right by your side, you can now order your pet's prescription Purina Pro Plan food from the convenience of your own couch. Visit the Kimberling Animal Hospital Pro Plan Vet Direct page today to create an account and start ordering your pet's diet online. You will need to use our clinic code, K8G7Q, while creating your account. Shop online now!
---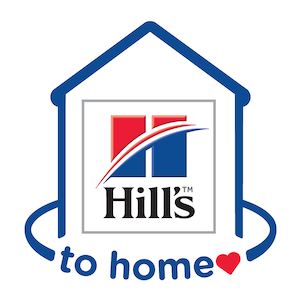 Hill's Pet Nutrition Diets
If you feed your pet one of Hill's Pet Nutrition Diets (Prescription Diet, Science Diet, Healthy Advantage or Bioactive Recipe), we have exciting news – Kimberling Animal Hospital is now participating in the Hill's to Homes program, which delivers Hill's pet foods directly to your door! This exclusive program is only available to select veterinarians and we are proud to offer this service. Contact us if you would like more information about the Hill's To Home program. If you are already registered, shop online now!